So due to popular demand(out of the three people here) my next countdown is Top 15 Favorite Bosses!
I've already bashed a bunch of bosses, so how about I talk about them in a positive light? This is my list of my favorite bosses in video games. Unlike my last list, I AM following the one per franchise rule, and of course the play-before-put rule is mandatory. I will consider spin-off franchises like Mega Man and Mega Man X or Yoshi's Island and main Mario different frachises. Let's begin!

#15

You know we're starting off the list strong when the first freaking entry is my favorite Robot Master, Sunstar.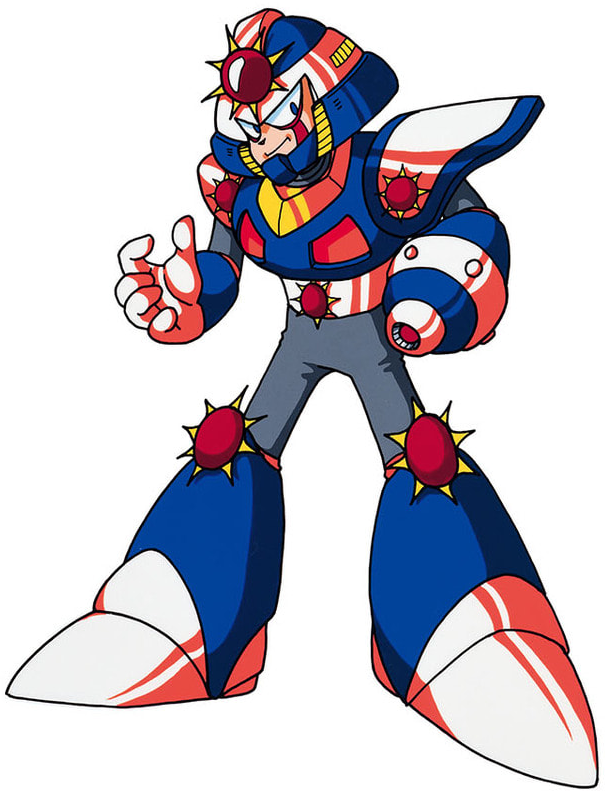 Okay, so I've talked about him before as well, so I'll keep it to a minimum: His design is pretty cool.
His involvement in the story is also cool.
His boss fight is fantastic. I mean, he has everything a good boss has: Giant lasers, buzzsaw attacks, acid rain, awesome music, and good challenge.
So, yeah. That's about all I can say about him without repeating myself. And if this guy is only #15, this is a good sign.